------Est. 1980 Piping Perfection------
click on the banner for our home page
---
Dear Piping Enthusiast,
Hope all is well with you and thanks for continuing to be a member of our elite club of piping members reading and hopefully enjoying these newsletters. We try to be a bit unique in amongst all the daily diatribes of social media which are normally of little interest. Fortunately, we have avoided this over the years since 2008 and evolved. I trust you enjoy the banter and you find it banging - a term young people use lol........we are gadgy people - another trendy term meaning nice.
However, I digress and other than broadening our knowledge, I'm not sure what this has to do with piping.
The continuing good news for all my overseas customers is that the pound sterling is really low against other major currencies so now is a good time to treat yourself - "fill your boots up". We ship worldwide with free delivery in most cases and a fast order turnround - and of course, there is no VAT on all UK exports including those to Europe post Brexit.
We are a class act for sure and definitely banging - we are fitlike.
(Editor's note - James seems to have contracted some sort of social media infection with his use of language in this edition or he is smoking something..... hopefully normal service will be resumed next time round.)
Business is sort of back to normal but I suspect it will be January 2023 before things settle. It's sad to see a few bands have had a kick back from covid and maybe 20 to 25 % have not survived the pandemic - but I suspect and hope that going forward, they will regroup.
Yours aye,
James C. Begg
Piping Perfection
---
News.

We have Piping Live! and the World Championships shortly and if you are around, then please do pop in and say hello - August 7th to the 15th.
Don't miss the Wednesday night concert by Inveraray PB, organised by the venerable Kurt Mackintosh and the Skye PB.
The Innerleithen Games took place in Victoria Park and best wishes to Bruce Hamilton for all his efforts - it's an event that is as old as the hills and one that Begg Bagpipes are pleased to support.
---
Special Offer.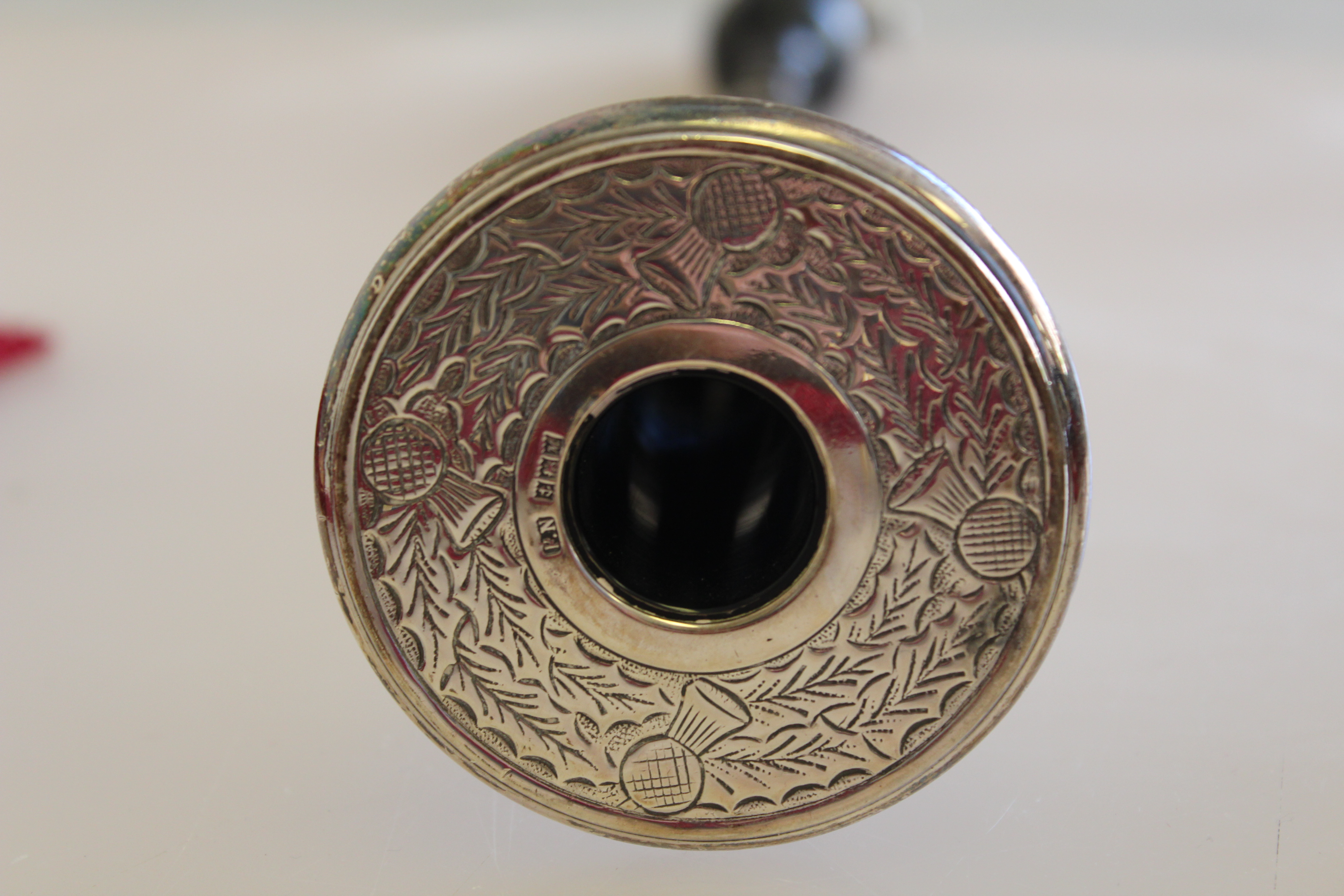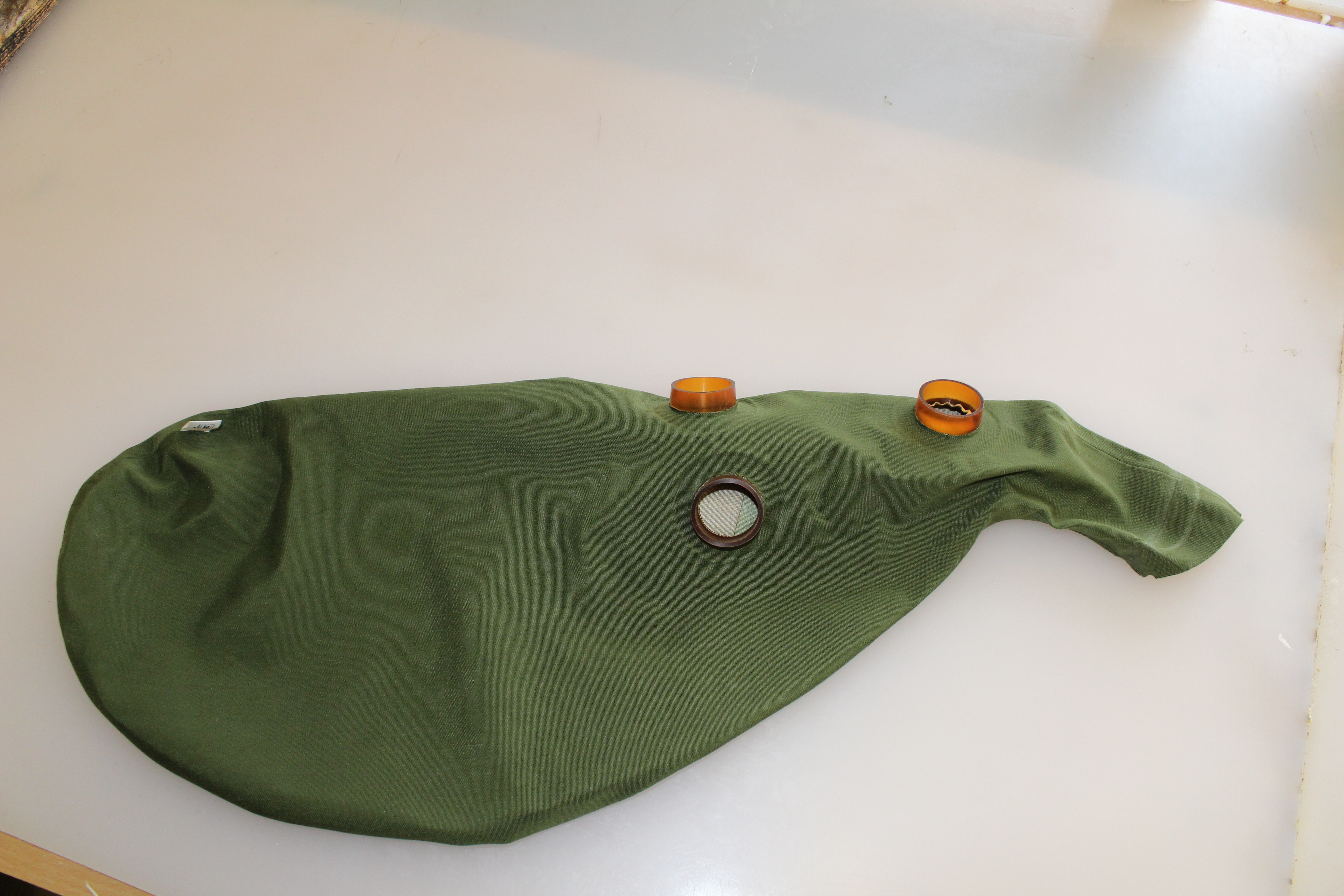 A few months back we put a number of used items up for sale but with hindsight, there were too many items all lumped together and so it looked more like a jumble or garage sale rather than the sale of some really nice items! So, this is a take 2 viz.
1. A Warmac silver hallmarked synthetic chanter with thistle design. It's well worth £250, but this time round, let's go for the nearest offer.
2. A Canmore Bag medium £50 - again nearest offer
3. A Canmore bag medium circa 1998 £45 - again nearest offer.
Or if you fancy two items or all 3, make an offer on a job lot.
If you are interested in any item or require further information, please email me on james@beggbagpipes.com or call on ++447906596927
---
Begg's
Bugle
This month's blowout - Drones
The bagpipe can be quite a beast to understand and tame. In some ways, it is almost a living organism and it takes a lot more to get to grips with compared to some other instruments like the piano. By this, I mean your piano gets tuned once a year and so you basically sit down on the stool and off you go with your instrument fully in tune and sounding sweet - nothing else to worry about apart from your fingering and the music. You can even get electronic pianos like the Clavinova which never needs tuning. All instruments are hard to learn to play properly but some more than others fall into the category of "pick up and play". Our pipe is most certainly not in this category as we all know from bitter experience!
Our pipe needs constant tuning although if it is going well, this requirement reduces a little - but even then, fine adjustment may be needed. This is quite a challenge when learning and I'm sure we all have struggled in many ways when starting. Your blowing is often erratic and even if you can hear the drone tuning into place, it never totally settles since your blowing is all to pot (that's a Scottish term). It's therefore little wonder then when listening to an out of tune pipe, people find it jarring. Of course, most learners sound bad to begin with and a fiddle sounds like a screaming cat in the hands of a novice - our mother had to put up with this as brother Bill learned the fiddle from age 8. This maybe paved the way for me as I started learning the pipes some years later and maybe my pipes didn't seem quite as bad as Bill's fiddle!
We do have an abundance of synthetic drone reeds now which does makes life a little easier. However, even picking the most suitable set is no easy task. A lot of players combine a bass from one set with tenors from another with a good bass sound being the crux of the matter. With a deep resonant bass, the pipe falls into place with the tenors matching in an octave higher. Where I suspect many miss the plot is when the pipe chanter does not match the pitch of the drones and so a discord occurs. It's likely that the chanter is probably too highly pitched and so fighting to match them together is no easy task, with the resultant poor tone.
I supply a variety of drone reeds - some are more suitable for beginners and allow for blowing that is not what it should be and we have others for the more mature players who are looking for a more refined sound. These include Eezedrone, Canning and for the bold and brave, cane arundo donax - these bad boys take a lot of work and experience to set up. The advantage however is a better, sweeter tone and fine adjustment, with the possibility of less air used and superior harmonics. Most soloists today go for the safe synthetic option so they don't get any possible movement in the drones during a competition. It is a bit of a compromise though in seeking safety and uniformity in lieu of tone.
Going forward to the next Begg Bugle, we can discuss pipe reeds, bags, chanters et al.
Please do let us know of any experiences you have had with drones and with your permission, they can be published in subsequent newsletters. If you require any guidance on any aspect of your pipe, please do ask - impartial advice freely given with no commitment required.
---
YouReport
If you would like to report on any aspect of the Piping World from wherever you live, or if you would like to comment on any articles or issues, we'd be pleased to hear from you. Email to bill@beggbagpipes.com
---